Are you tired of maintaining your website?
We maintain the tech so you can focus on your business.
Do you need help creating a new website?
Our virtual webmasters can create your website for you.
Integrations and Core Technologies
Pre-installed and tested to work seamlessly with wpSites.
"We get more business from our website in a month than what we used to get in a year."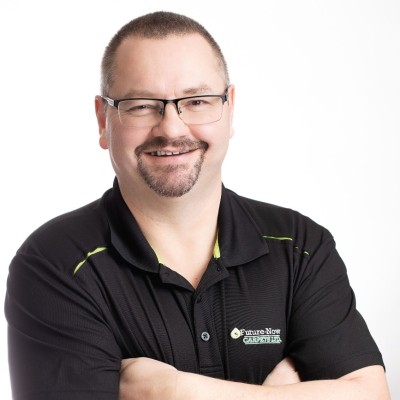 Gerald Miller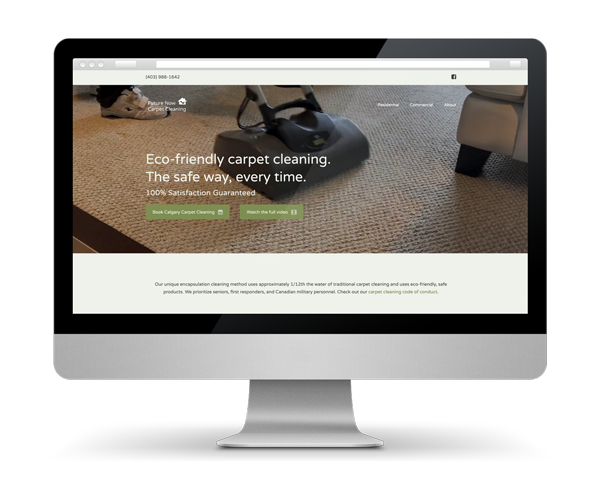 Create your most powerful website, now.
Start at free. Upgrade anytime.
CRM Suite° – Ask our support team to help you find cost savings for your HubSpot subscription. Or, ask us to create and connect a HubSpot Free account to get you started at no charge. Upgrade* – advanced tools require a custom domain in order to be activated. Upgrade your subscription to connect your custom domain. Support can then activate WPRocket, Cloudflare, Sitekit by Google, GravityForms, SiteShop, and more, as required. Go Proˆ – for power users. Please note that Pro upgrades may contain affiliate links that help to support our Forever Free users.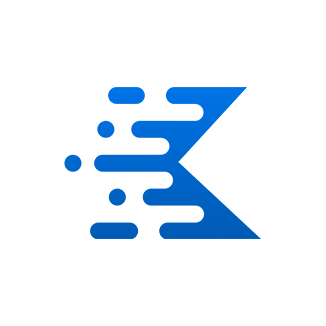 Create beautiful designs with advanced blocks. Design with wireframe layout templates or get a head start with pre-designed layouts.
Optimize your content with Ai plus your Google analytics account. Then import the file to create a high-scoring page or post, automatically.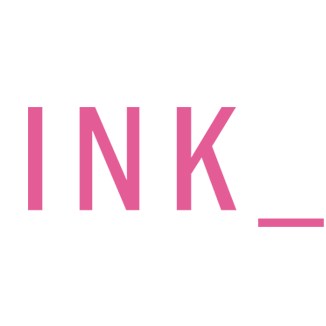 Online stores are designed easily with auto-detect styling that matches your website design instantly. Sell across websites, social media, marketplaces like Amazon, and live in-person.
A complete CRM platform with all the tools you need to grow better. Increase leads, accelerate sales, streamline customer service.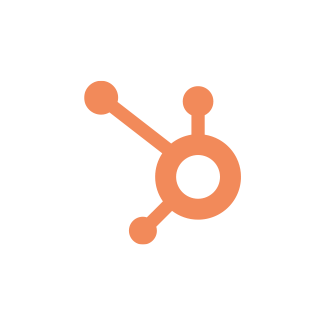 Create your most powerful website ever with us. Learn more about our managed websites approach.