Create your most powerful website ever.
Get your site launched fast & look great doing it.
Key integrations in every site: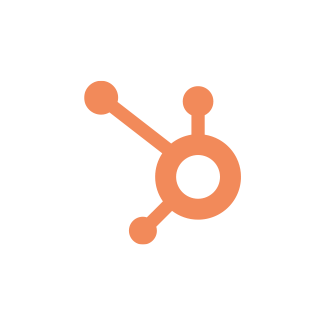 Marketing, sales, and service software that helps your business grow.
HubSpot CRM Suite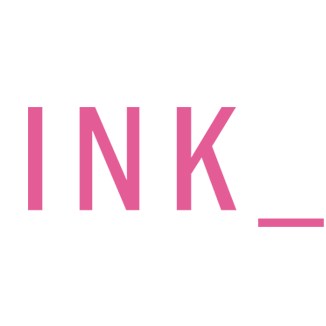 The distraction-free Editor that combines AI Co-Writing and an SEO Assistant.
INK Ai Content & SEO

Sell on your Site, Facebook, Instagram, Google, Amazon, eBay, and more. Simply.
SiteShop Online Store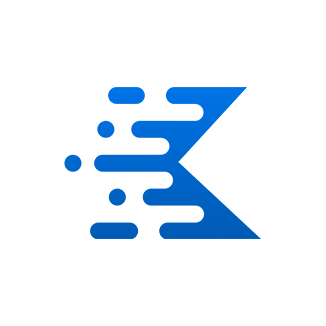 Create stunning responsive websites with ease. No code is required to design.
Kadence Blocks & Theme
We've pre-installed THESE LEADING tools (AND MORE) INTO your wordpress website.
NOW, GO CONQUER.
Key Features
A website platform created for you, that we use ourselves.
Our leadership team has turned their talents for award-winning creativity, into creating an agency-level website platform specifically for do-it-yourselfers in smaller businesses.
Say goodbye to website maintenance.
Technology changes. Website security gets outdated. Security patches get missed and websites get hacked. But not on wpSites. Our expert support team maintains the site security for you.
Design a beautiful website with Gutenberg.
Build fast-loading websites without any coding knowledge, inside the WordPress editor, Gutenberg. Get professional-level results using drag and drop blocks, pre-built templates, and expert wireframes.
Get website hosting and SSL included, too.
wpSires handles your website's hosting and Let's Encrypt SSL is included, too. That means no headaches for you as your site begins fully optimized.
Drag & Drop? I like to code.
We like to code, too. Users have access to Custom CSS, HTML Blocks, and may edit blocks. The rest is drag and drop. Our back-end tech is sandboxed. Which is how we keep it secure for you.
Search Engine Optimization with WP Rocket.
Instantly improve Google PageSpeed and Core Web Vitals scores. Plus, connects to Cloudflare.
On-page SEO Scoring with RankMath SEO
View SEO scores on-page and make refinements following built-in tools tips. Automatically monitors for redirects.
"We get more business from our website in a month than what we used to get in a year."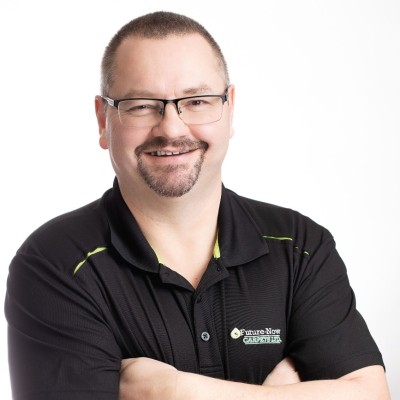 Gerald Miller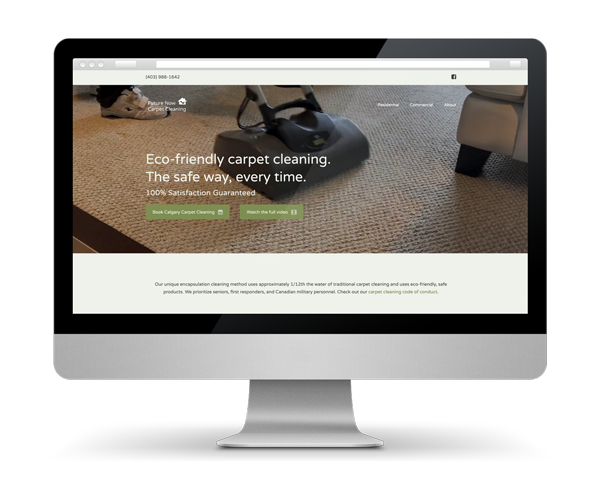 Do it yourself or get help from our webmasters.
We can help you crop. craft. draft. edit. even code.
Get Help
Our virtual webmasters build modern, beautiful sites.
We recognize that not everyone has the time, knowledge, or resources to create a website themselves. No need to worry, our virtual webmasters are ready to help you get it done.
No surprise pricing. Projects typically range from $1500, to a maximum of $4500 for more complex projects.
Why provide a Forever Free website subscription?
We continue to invest in helping small to medium businesses, students, and others achieve better outcomes from their website efforts. We're doing this by…
providing a forever free option (upgrade later to access an advanced toolset, eCommerce, and custom domains)
reducing or eliminating 'things' that distract users from creating great content
reducing or eliminating the need for users to address the technical aspects of websites by installing, setting up, and then sandboxing critical technology, including the Site theme
eliminating the task/cost of technical website maintenance, even at the free level
improving the business and web marketing knowledge of key stakeholders through informative blog posts, downloads, documentation, and through our bootcamps
improving content quality leveraging artificial intelligence and proven content optimization tools
allowing our users to style their websites at the click of a button, without the need to know code or hire developers
optimizing our platform to modern technical SEO standards so users can focus on content optimization, links, and doing business instead of running their site
by putting user success, first.
Once you are settled in, consider upgrading the subscription to enable advanced features such as adding your own domain, analytics, eCommerce, and much more. Just $125 per year (less than most hosting fees).
Consider implementing the Art of Flowww lead generation strategy
Flowww is an on-page link strategy created by our founder, Randy Milanovic. It maps the four main link types found in websites, to the four stages of the buyer's journey: awareness (inline-link), consideration (contextual navigation), desire (call to action offer), and action (button).
This strategy helps you convert the other 95% of website visitors, the researcher. Researchers typically make up roughly 95% of all website visitors. It's a group largely responsible for assessing your products and services and either advocating for them to a decision-maker or becoming a decision-maker themselves. The remainder is decision-makers, who are ready to buy.
Get the paperback book (an Amazon #7 Best Seller) at Canada | USA | England or on the Kindle reader in all Amazon store languages.