Design your best WordPress website, easier than ever.
Create a no-code website on our managed WordPress platform, or hire our team to create a powerful website for you.
Design Beautifully
Create a beautiful new website using Kadence blocks and Instant Images. Design with wireframe templates or get a head start with pre-designed layouts.
Nail SEO
Draft your content for search engines by connecting your Google Analytics account with INK Ai and SEO.app. Then optimize page-by-page with RankMath SEO.
Sell Goods
Upload your products to SiteShop, then sell across websites, social media, marketplaces, and live in-person. SiteShop auto-detects styling.
Grow Business
A complete CRM platform with all the tools you need to grow your business. Qualify leads, accelerate sales, and streamline customer service with HubSpot.
The tech is fully managed and maintained for you. Never worry about updates, security, or compatibility again. It'll truly be your best WordPress website ever.
"I am able to make website changes myself. That is cost savings, which is really important for a small business."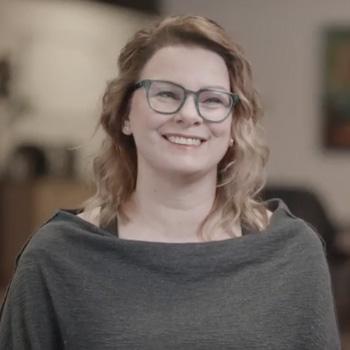 Heather Spurrell
Core Website Integrations
Pre-installed and configured to work seamlessly within wpSites.

Instant Images
Free High-Quality Images
Create your most powerful website ever with us. Learn more about our managed websites approach.