Over the past decade, I've encountered countless websites that ranged from not very useful, to downright terrible. That's not only my observation but the website owners' as well. Dissatisfaction with their website is exactly the reason they reach out.
It's not their fault. A good number of websites were created by do-it-yourselfers and solopreneurs who don't have the knowledge to create marketing materials or develop websites. And of course, an equal number are created by well-meaning – though novice – web designers. You could say, business owners, get what they pay for, but not what they wanted or needed.
I'd like to change that. Local businesses require powerful websites that help them generate quality leads and repeat customers. They need that more than 'pretty or 'new'. They need a website that works to inform – and qualify – their visitors. They need a website that they can run. They need a website that helps them attract quality customers.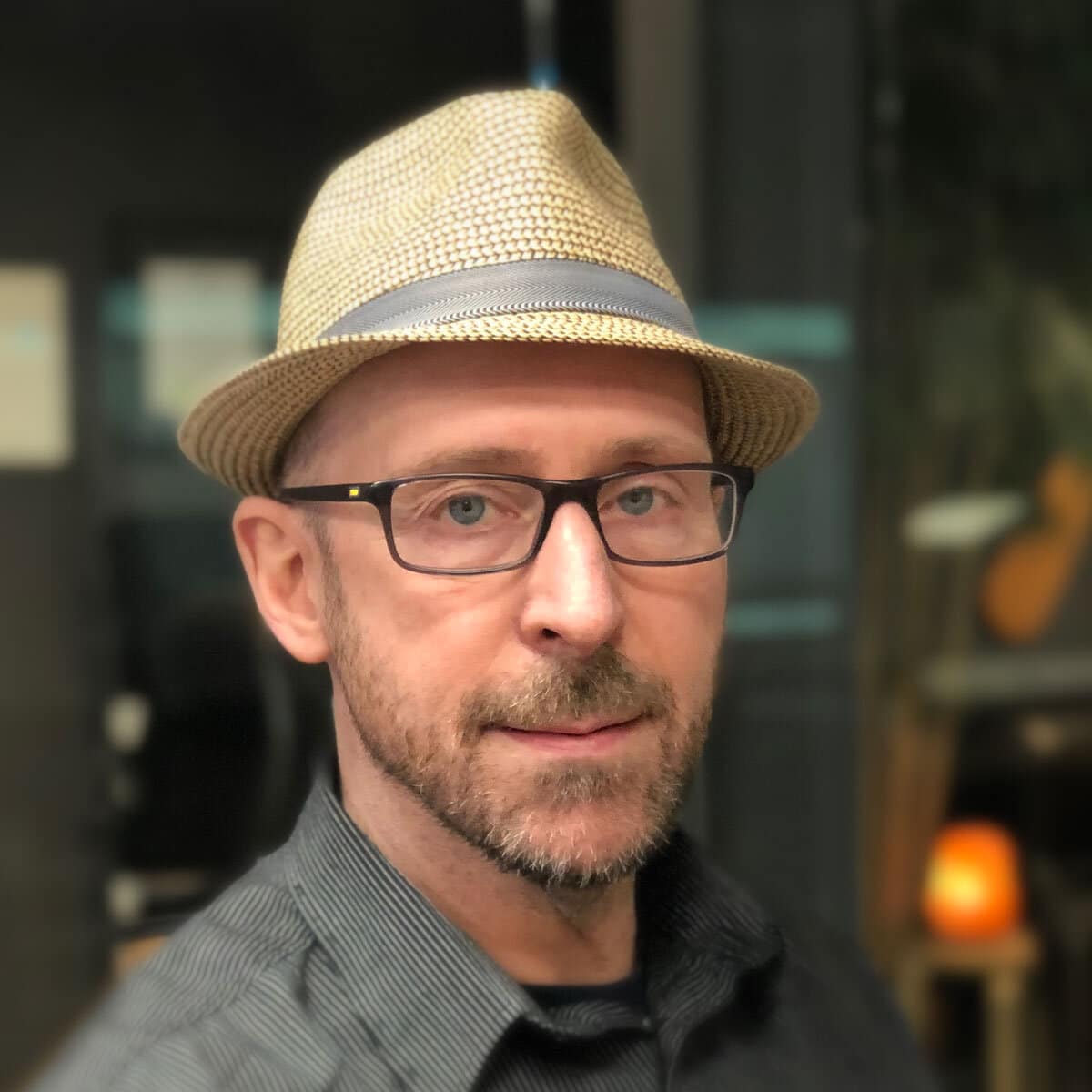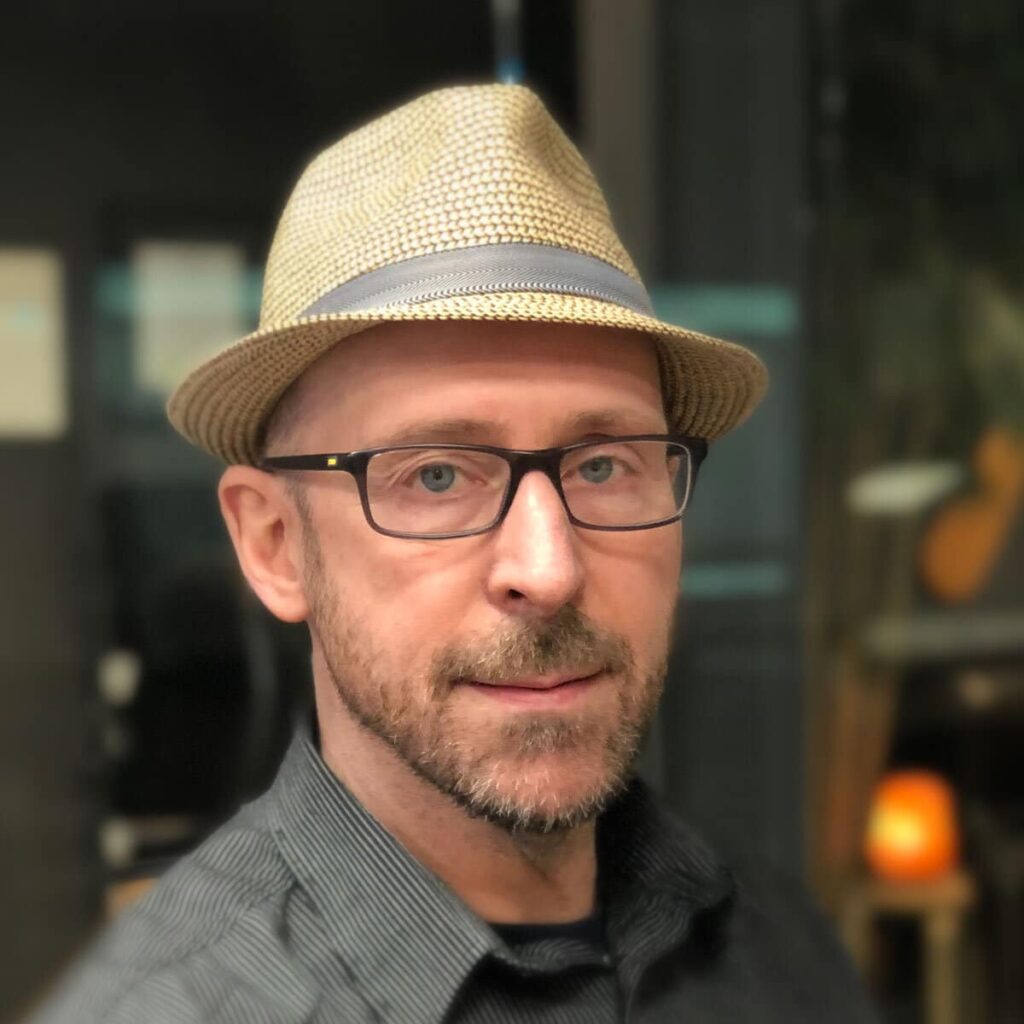 That's why we created wpSites. Business owners must have better websites to have a fighting chance to succeed. As the cornerstone marketing and communication tool available, we can't access good enough anymore.
We are committed to investing in helping small to medium businesses, students, and others achieve better outcomes from their website efforts. We're doing this by…
providing a forever free option (upgrade later to access an advanced toolset, eCommerce, and custom domains)
reducing or eliminating 'things' that distract users from creating great content
reducing or eliminating the need for users to address the technical aspects of websites by installing, setting up, and then sandboxing critical technology, including the Site theme
eliminating the task/cost of technical website maintenance, even at the free level
improving the business and web marketing knowledge of key stakeholders through informative blog posts, downloads, documentation, and marketing coaching services
improving content quality leveraging artificial intelligence and proven content optimization tools
allowing our users to style their websites at the click of a button, without the need to know code or hire developers
optimizing our platform to modern technical SEO standards so users can focus on content optimization, links, and doing business instead of running their site
by putting user success, first.
At the core of wpSites is a lead generation strategy "flowww" with a matching theme, which is designed to execute flowww fairly effortlessly.
---
A website designed to grow your business.
'Flowww' is a website adaptation of the widely accepted customer journey: Awareness, Consideration, Desire, and Action (ACDA). Visitors travel through your website viewing more pages, spending more time-on-page, and becoming informed prospects. Best of all, they trust you more.
Get the book: the art of flowww, now.