wpSites is a great alternative to Wix and Squarespace for Marketers
Marketers and designers have their choice of a plethora of Web builders. Wix and Squarespace dominate the market thanks to massive advertising spending and GoDaddy jumped in with their Website + Marketing offer (which is actually advertising). Despite the heavy competition, we decided to complete our flowww sites website experiment and launch wpSites.
The many small business people, students, and non-profits we encounter every day deserve a lighter weight, more powerful website option, free from the worries of maintenance and security. They deserve to be supported. They deserve to be successful. And most of all, they deserve not to be viewed as a money metric.
It took some digging, but we found enough info to help you compare wpSites against Wix, Squarespace, Weebly, GoDaddy, and even HubSpot Starter. Take a close look. Make an informed decision.
The website platform decision lies in what you intend to do with your website, if you need help creating it, and how skilled you are at building websites. All platforms provide customer website hosting via SaaS services. The quality of SEO optimization for each platform varies.
wpSites
Wix
Squarespace
Weebly
HubSpot
GoDaddy
FREE ACCOUNT
Ad-free
Expiry
14 Days
Gated info
90 days of inactivity
HOSTING
SSL/HTTPS Security
Manual
Separate Microsite
Unlimited Pages
E-COMMERCE
Online Store
SiteShop
Wix
Squarespace
Square
Shopify
eCommerce
DESIGN
Drag & Drop Design
Design Templates
Conversion Optimization
SUPPORT
Webmasters
Training
Bootcamps
Academy
Tutorials
Circle
Academy
How-To Videos
MARKETING
HubSpot CRM Suite Integration
HubSpot
Plugin
App
Script
Script
Native
Script, App, Plugin
SEO
SEO Integration
RankMath SEO
Wix SEO
Squarespace SEO
Manual Checklist
HubSpot Optimize
GoDaddy SEO
Keyword Optimization
Ai Content Optimization
Browser Caching Controls/CDN
Cloudflare Integration
PARTNER PROGRAM
Free to Join
Remuneration
Associate Program
Points & Rewards
Affiliate Program
Referral Program
Solutions
Partners
Affiliates, Resellers
There are many more items to compare than we have space for. These are the most important.
Uptime Check: wpsites.site
A quick way to find out if our website is up around the world (in this case, North America), and how fast it is in each location.
Uptrends' Free Website Uptime tool tells more than forty of Uptrends' 228 checkpoints to send a request to your website and checks each response. Check your own site. Uptrend generates a report based on your website's availability and response time.
You'll know if your site is available from each test city based on a green or red tile. Each tile tells you how long the test took. Hover over a tile to get the resolve, connect, download times, and response size.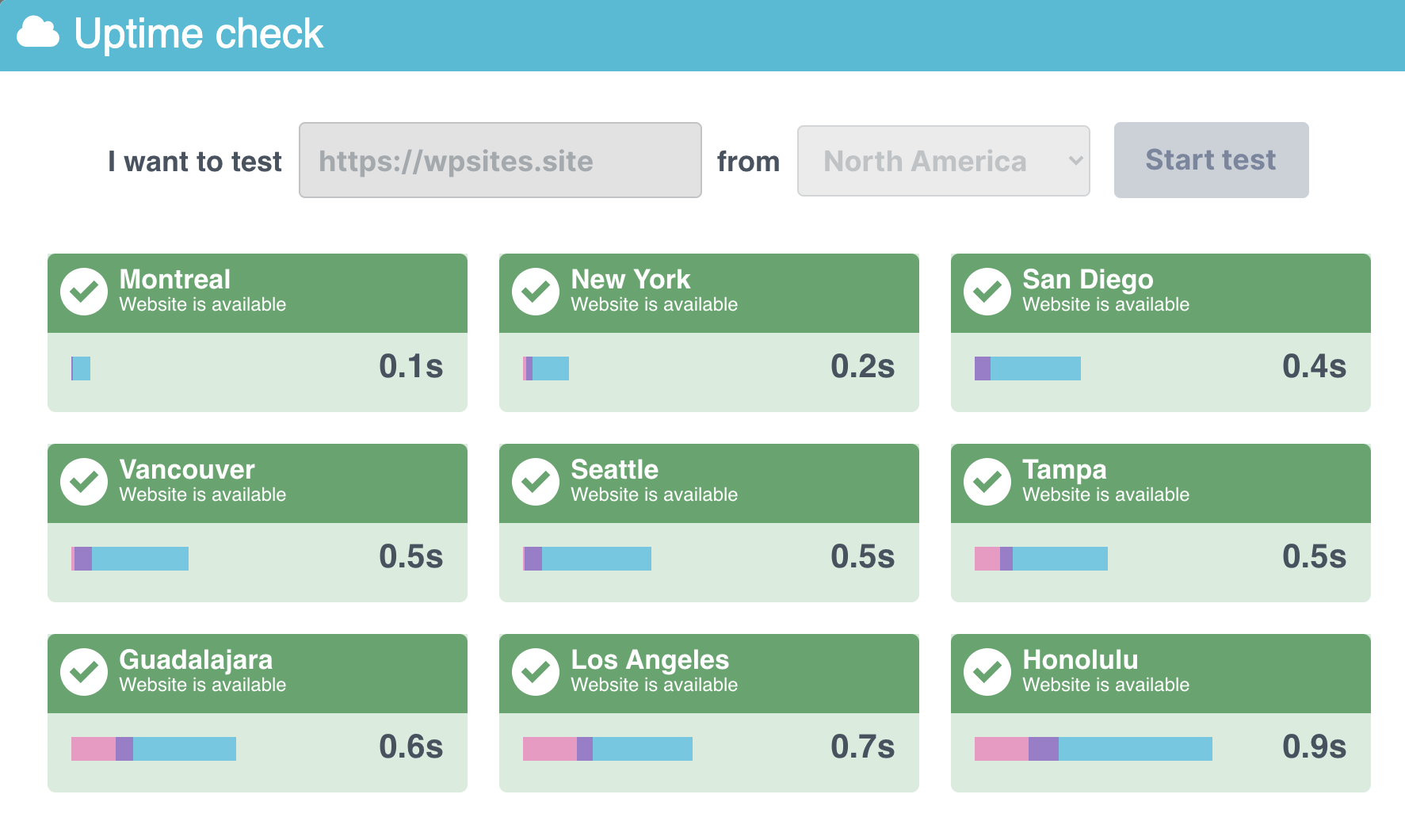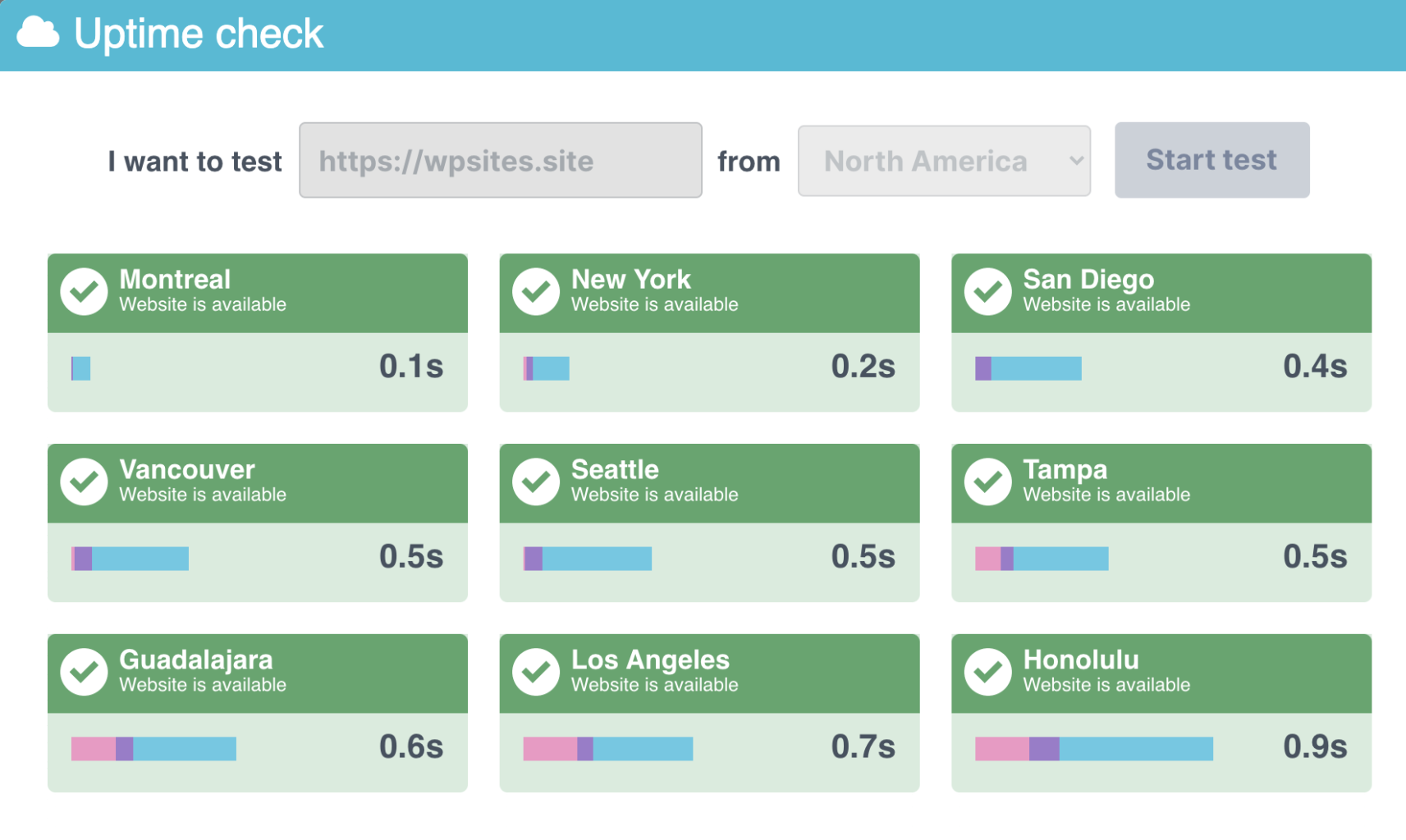 See for yourself. Core Web Vitals scoring with Google Lighthouse: Mobile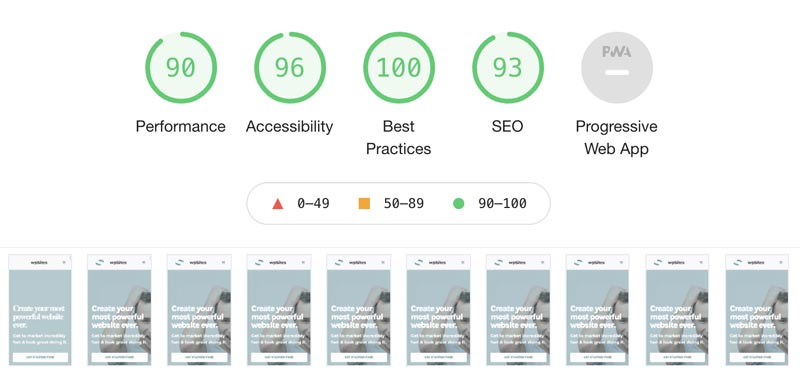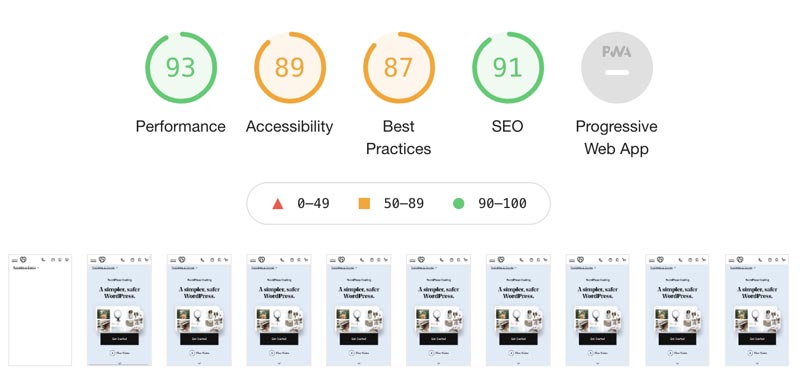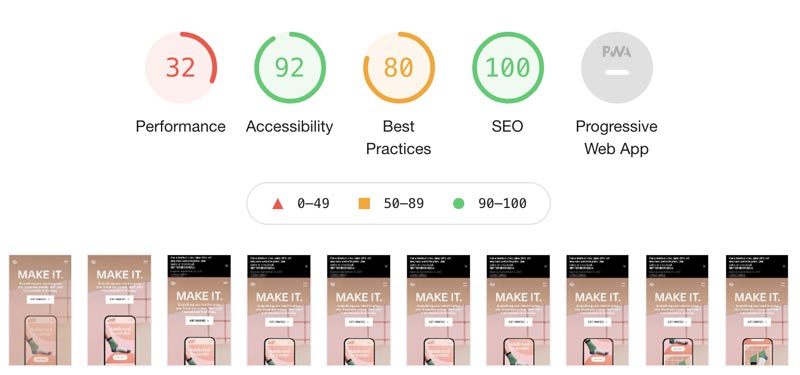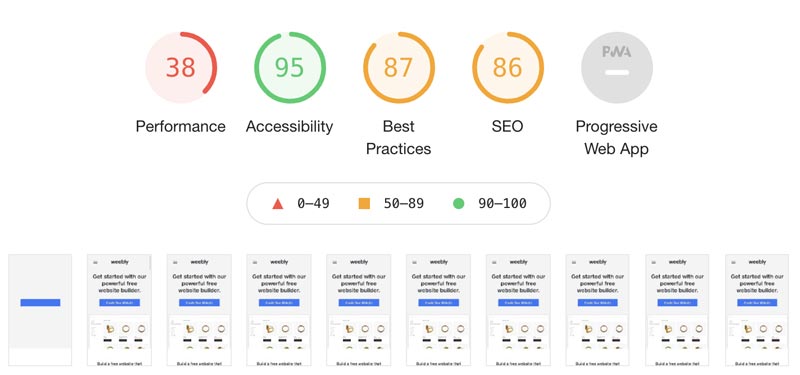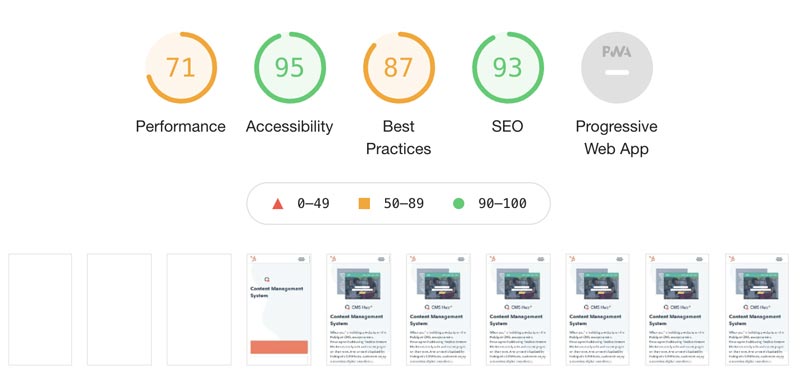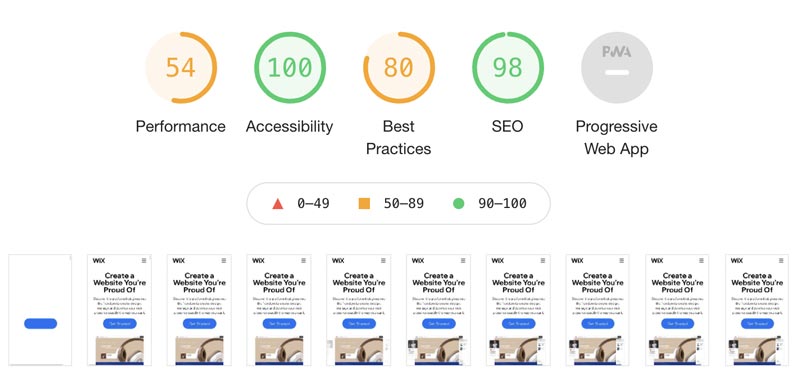 See for yourself. Core Web Vitals scoring with Google Lighthouse: Desktop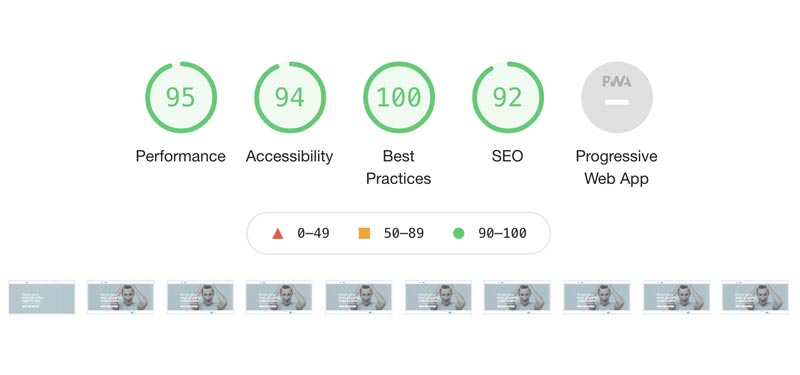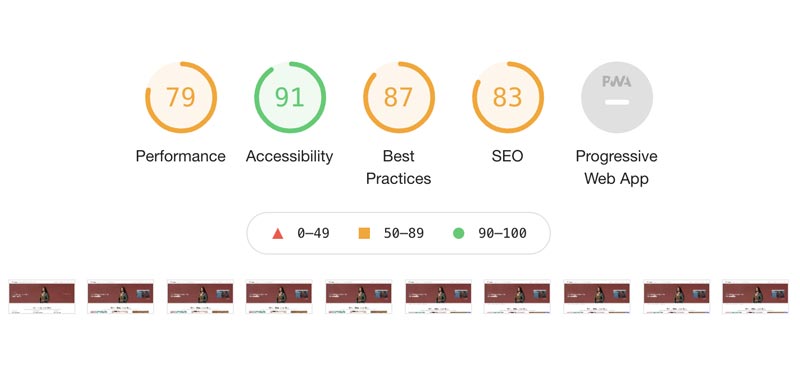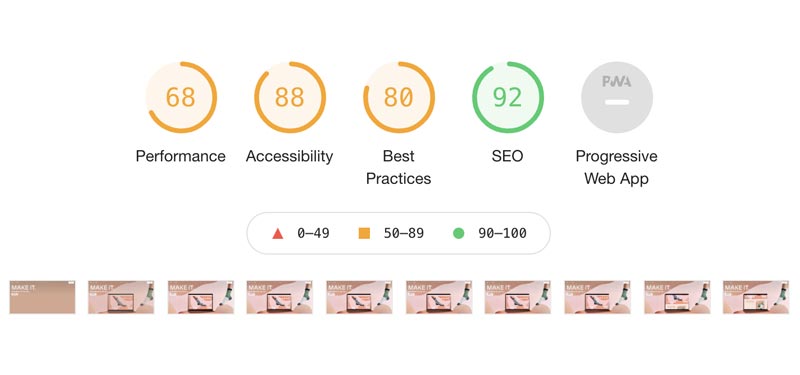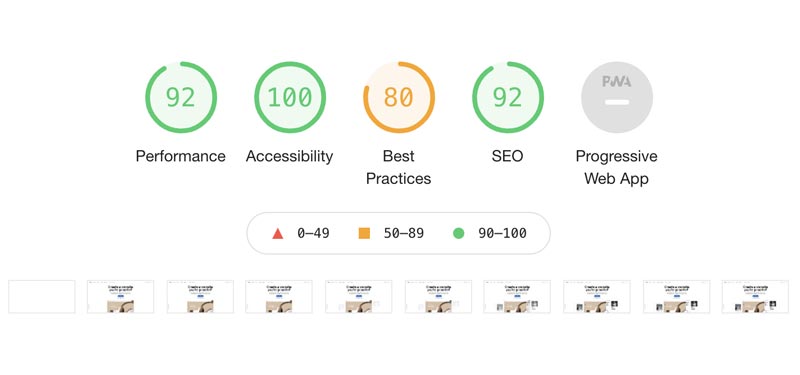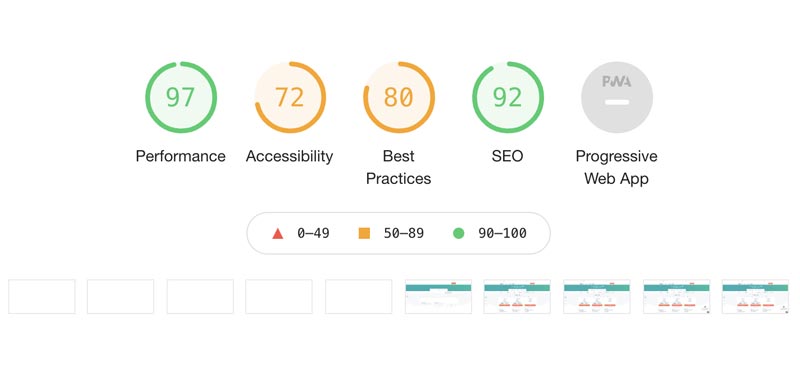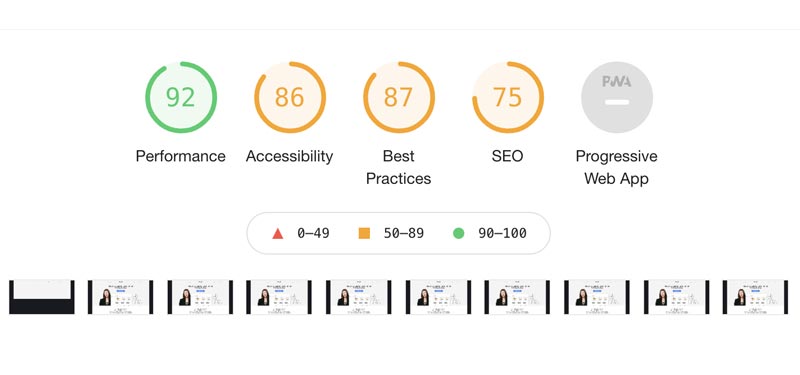 Google Lighthouse scores on Mobile from best to least:
379 wpSites

BEST

360 GoDaddy Websites
346 HubSpot CMS
332 Weebly
306 Wix
304 Squarespace
Google Lighthouse scores on Desktop from best to least:
381 wpSites

BEST

364 Wix
341 HubSpot CMS
340 GoDaddy Websites
340 Weebly
328 Squarespace
Surprisingly, Wix scored pretty high on Desktop but completely flunked out on Mobile. HubSpot came in at the middle of the pack on both scores and Squarespace tanked everywhere.
This post is biased, though for good reason. Our team designed wpSites to be as good as or better than our biggest competition. wpSites is positioned to be an authentic alternative to Wix and the rest for small businesses, students, non-profits, and startups.
Google Lighthouse scores tend to vary slightly each time they are run. Should you want to check your own website scores, simply "Inspect" (Right Click) on a webpage. Select Lighthouse from the menu. Be sure you are viewing in an Incognito page so your browser extensions won't interfere with the scoring. Lighthouse is a 'lab' simulation. Many factors impact website performance, so use as a guide only.
See for yourself. Speed visualization with GT Metrix.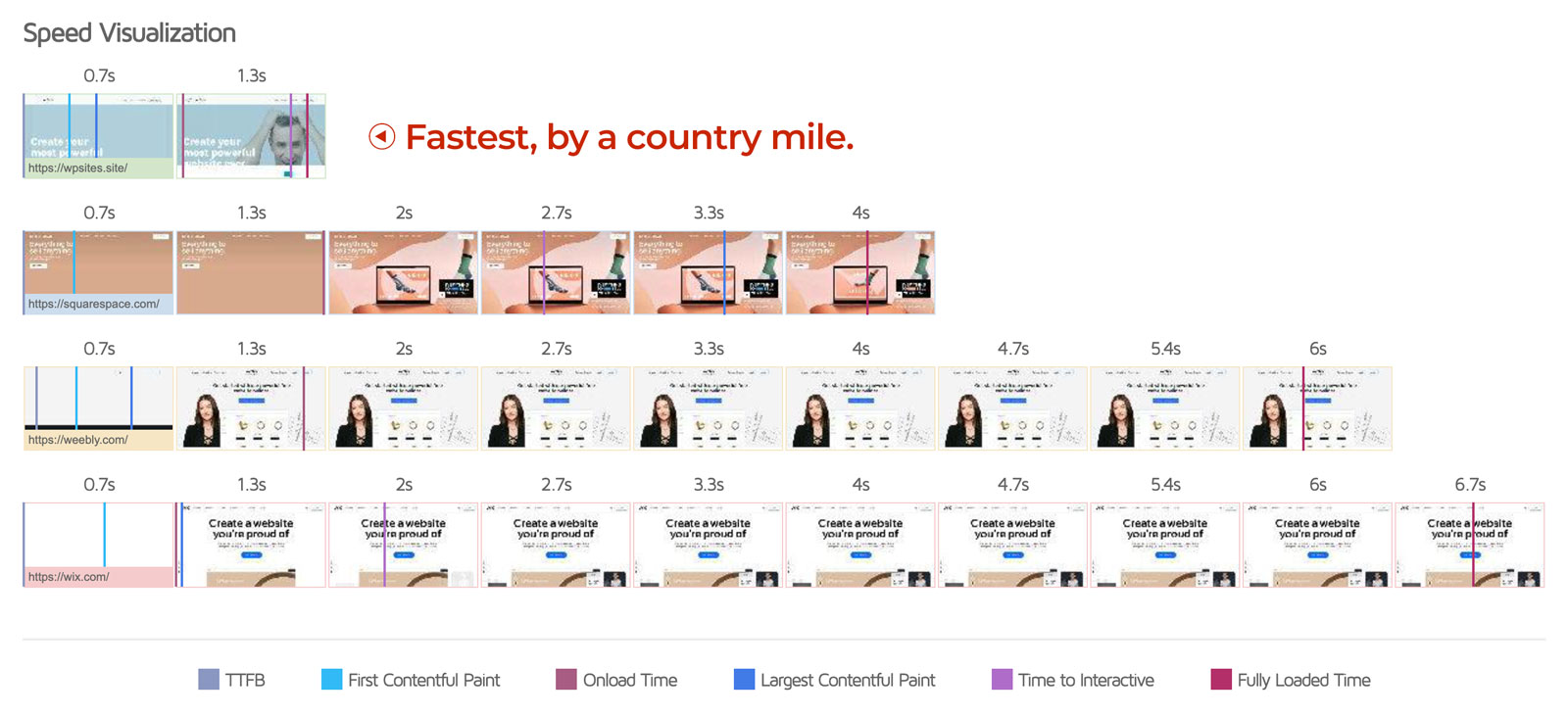 We're so certain you'll love wpSites, we offer a Forever Free subscription that doesn't expire, and upgrading is optional. Create your most powerful website ever, starting now.