Set site-wide design items first: fonts, colors, spacing, layouts, etc. with the Customize tab.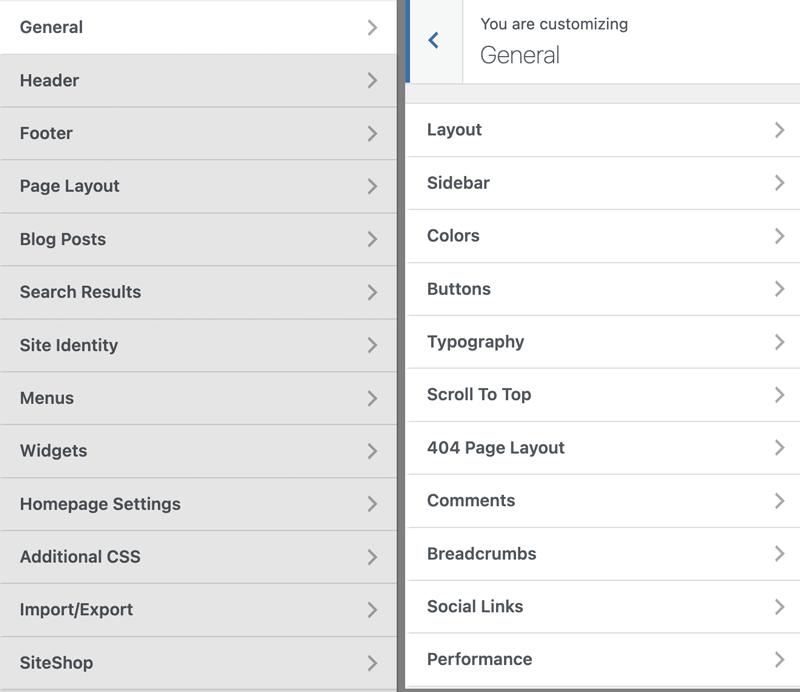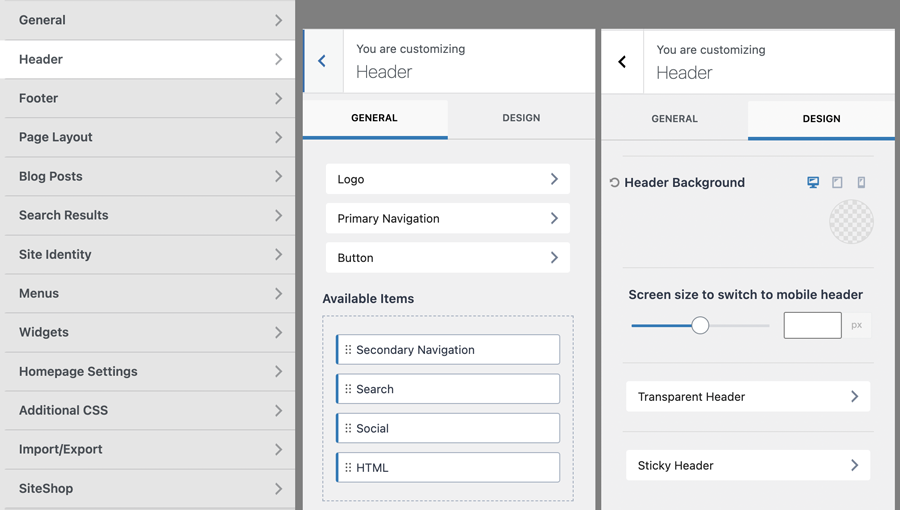 Style and configure navigation, header, and footer easily. Toggle between desktop, tablet, and mobile for Responsive design.
Drag & Drop: Place items exactly where you want in the header. Any Header Style: Change font colors, backgrounds, and base height. Make it sticky or transparent. Multiple Menu: Easily set up menus on either side or above and below your logo. Button: Make sure your site's call to action is eye-catching right in the header. Social Icons: Beautiful social links placed anywhere in your header.
Once you've got the template styling completed, then begin designing your pages and adding content with Blocks.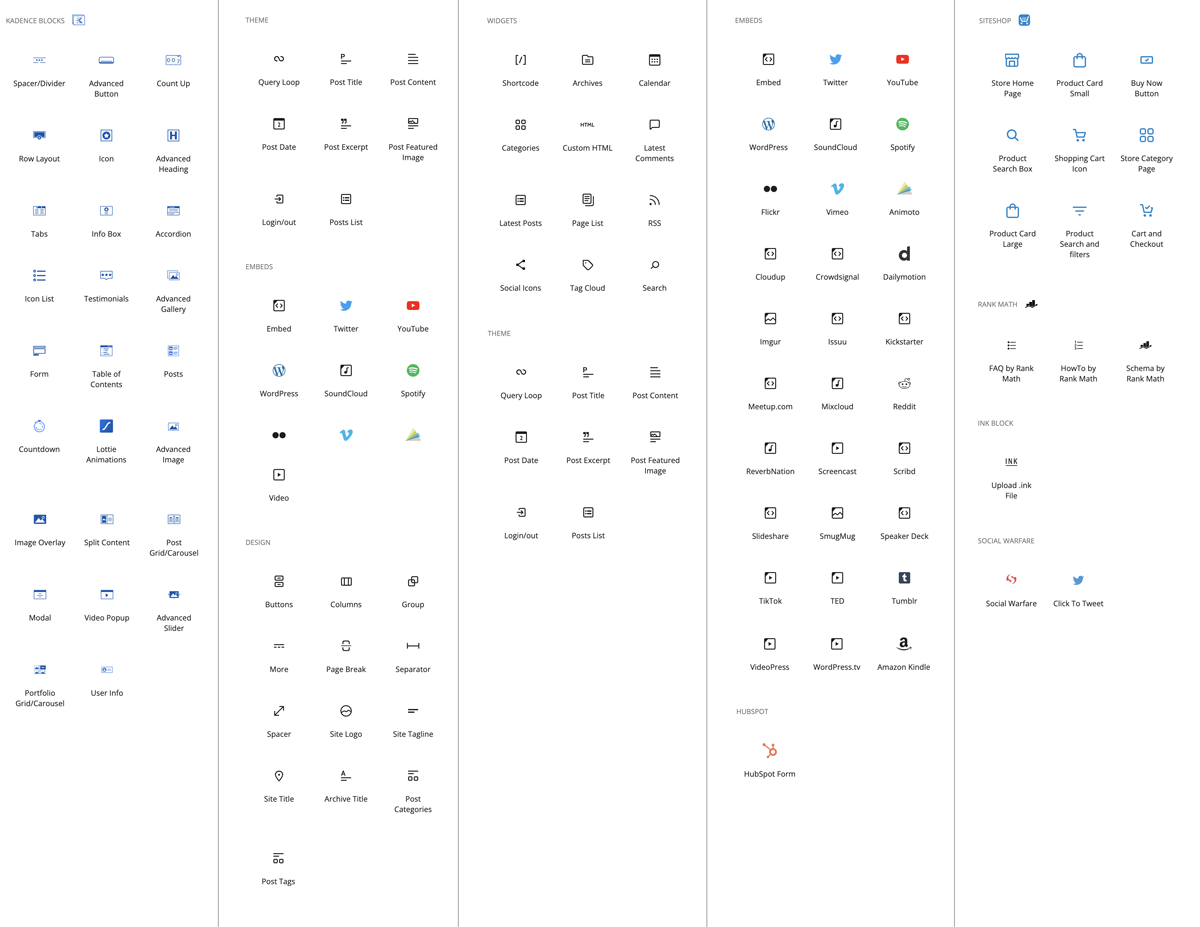 The Row Layout Block (for example) feature responsive and background styling options.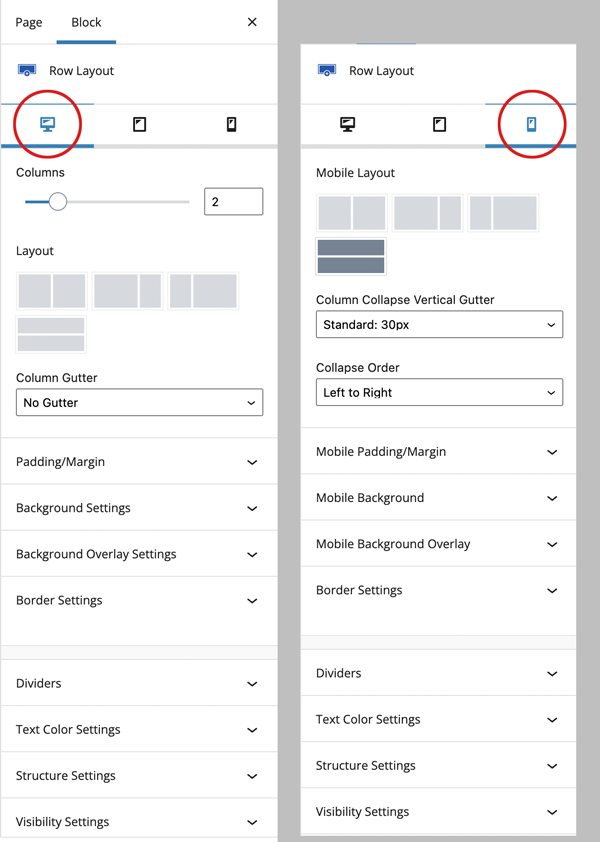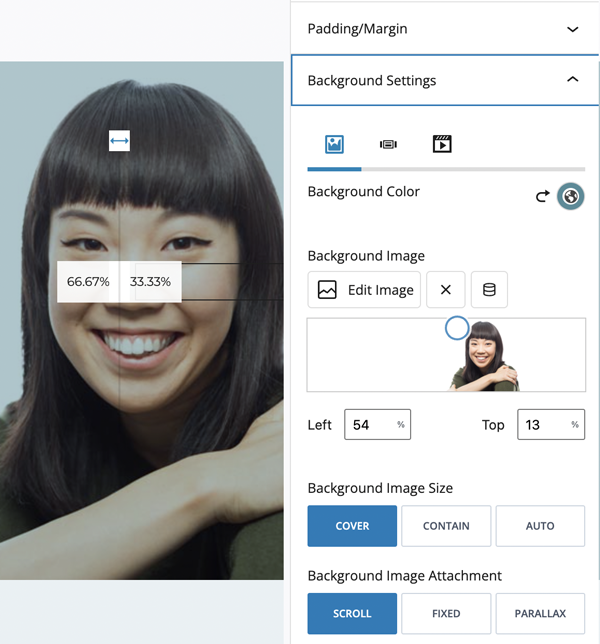 Alternatively, you could start your next website project with one of the professionally designed starter templates. Or, design your own with the design library, where you'll find pre-designed sections and ready-to-use wireframe layouts.
Color pallets included or create your own… Instantly change the look and feel of your website, sitewide by choosing one of the pre-configured professional color palettes. And consider Accessibility by offering a toggle for Dark/Light mode.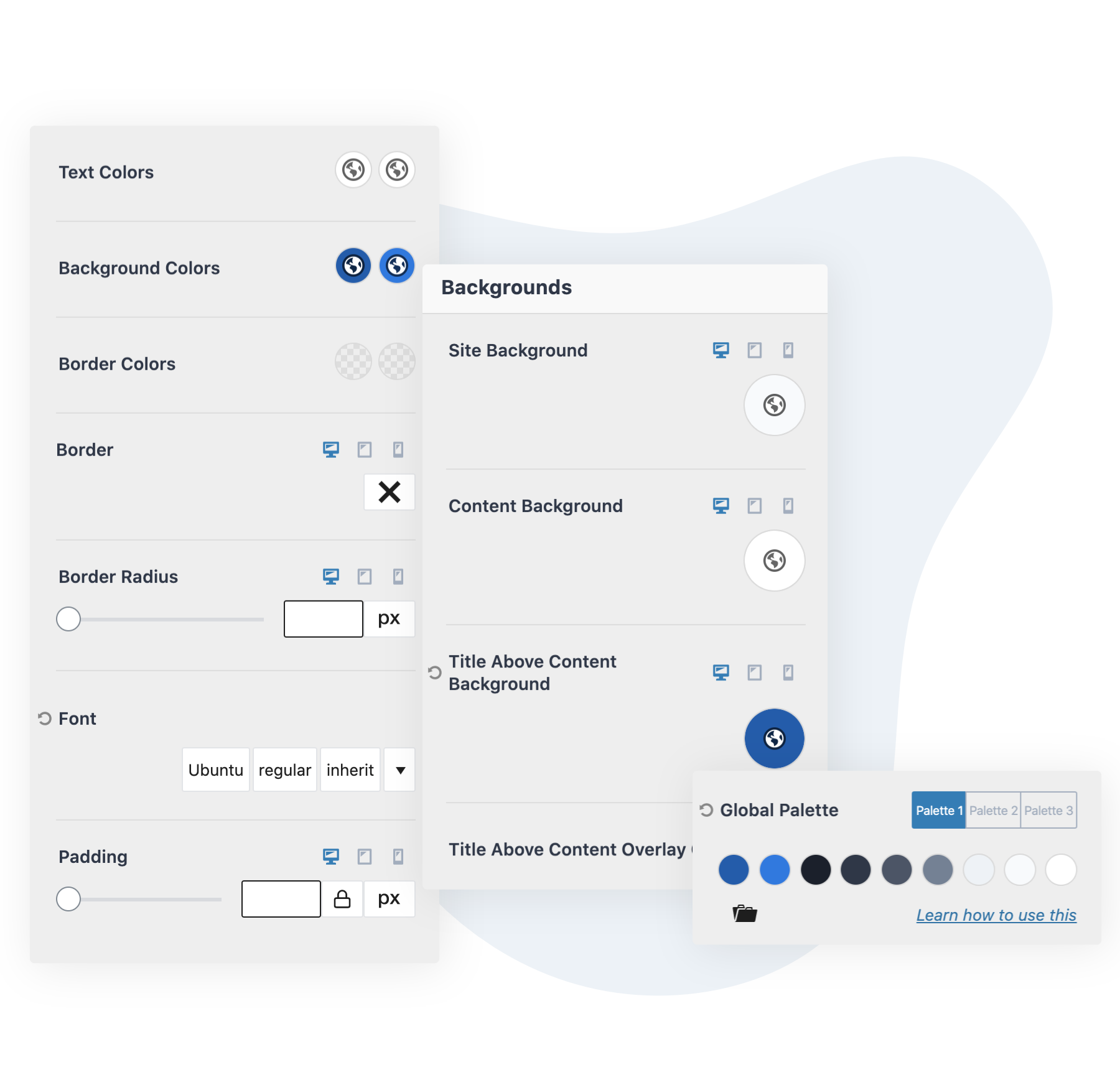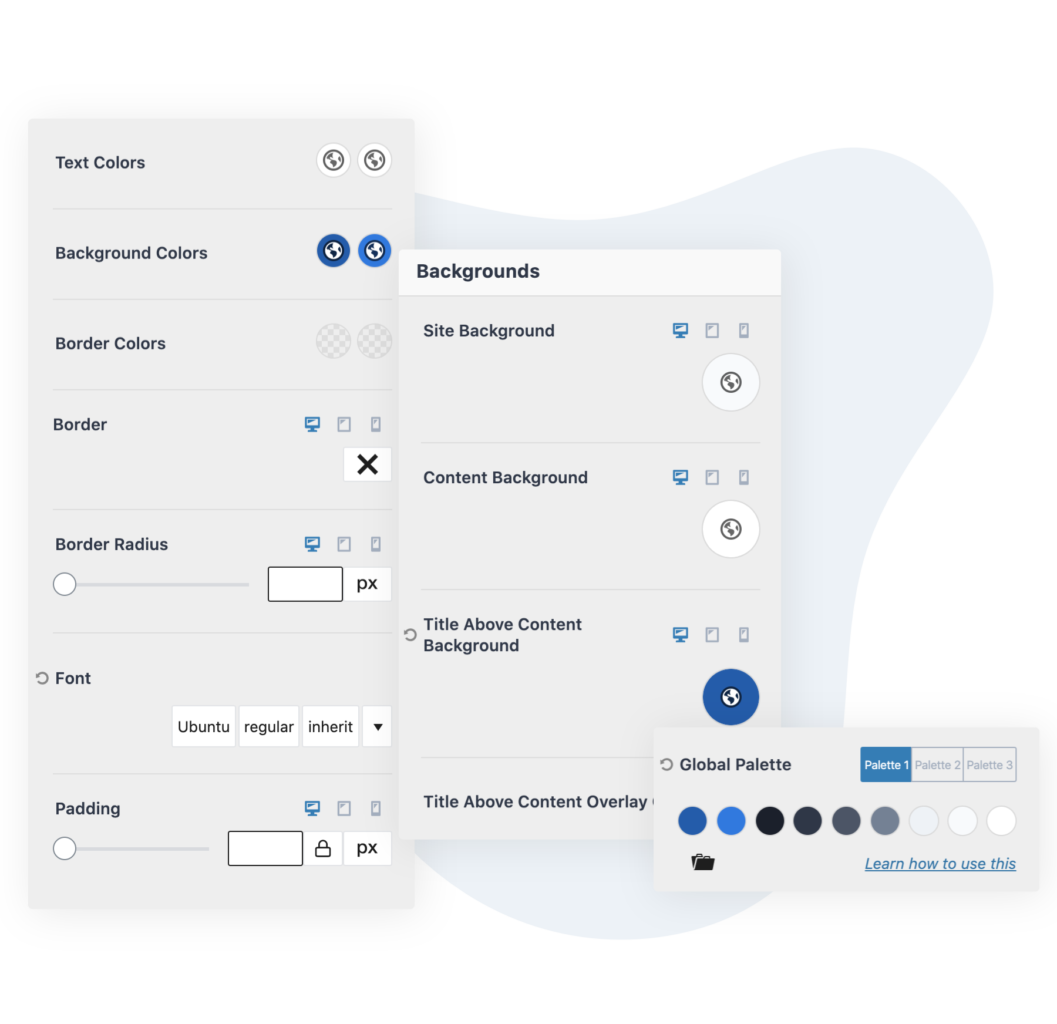 Use the Kadence Theme global color palette to easily apply colors across your entire site. Along with powerful color management simply change button styles including button typography, border, border-radius, and color.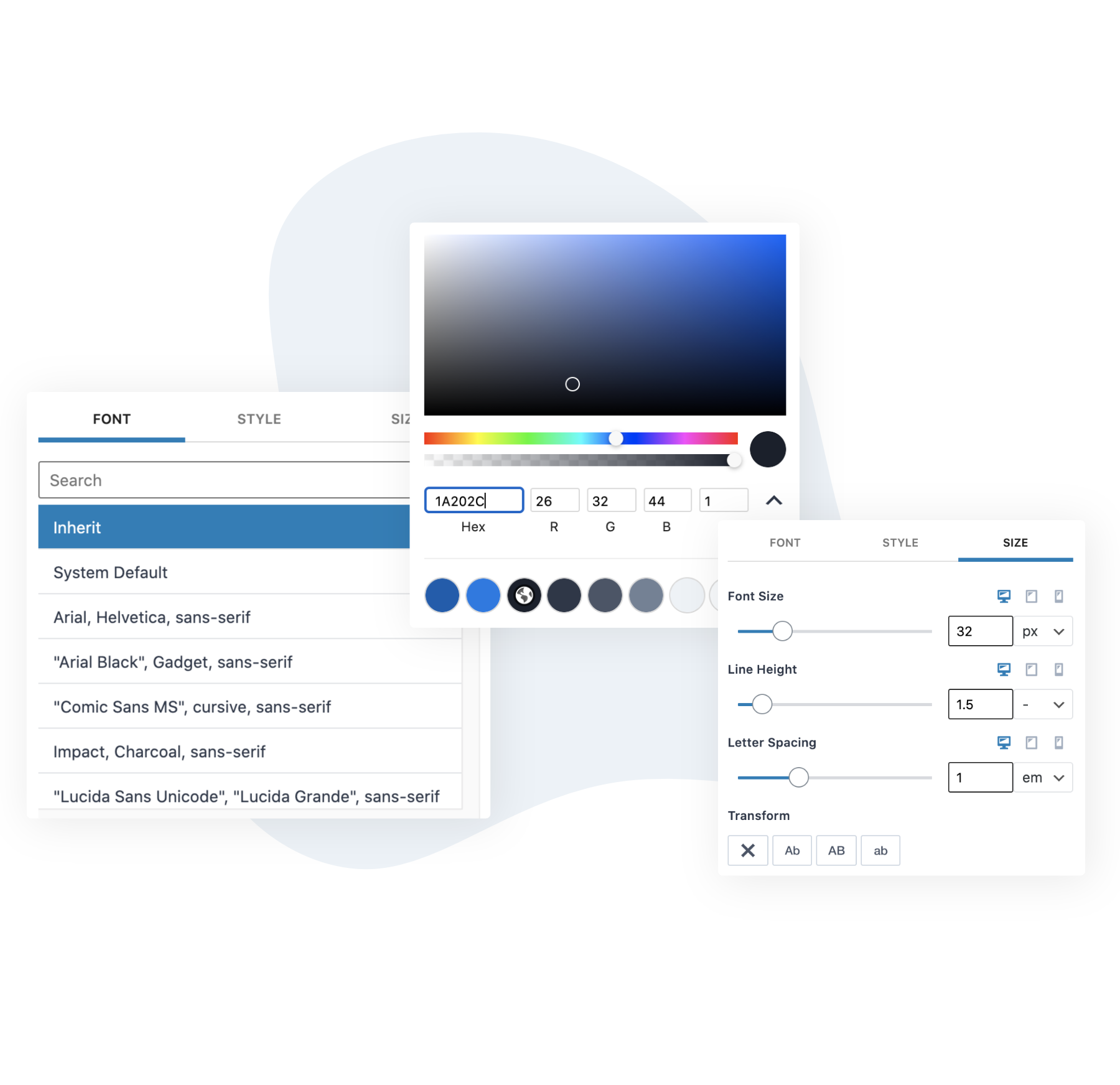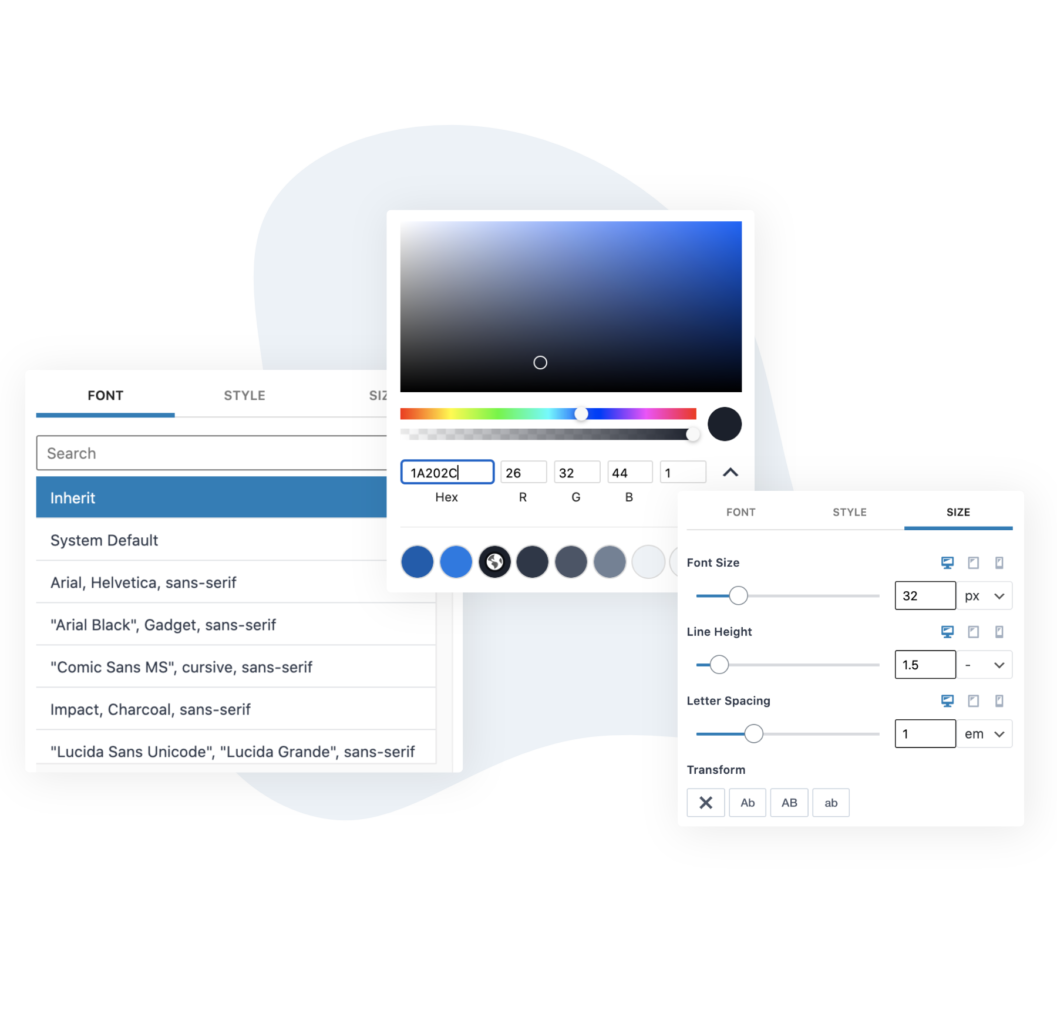 Use the Kadence Theme typography settings to create the perfect design for your website typography. Within the WordPress customizer easily modify site-wide fonts, headings, buttons, links, and much more.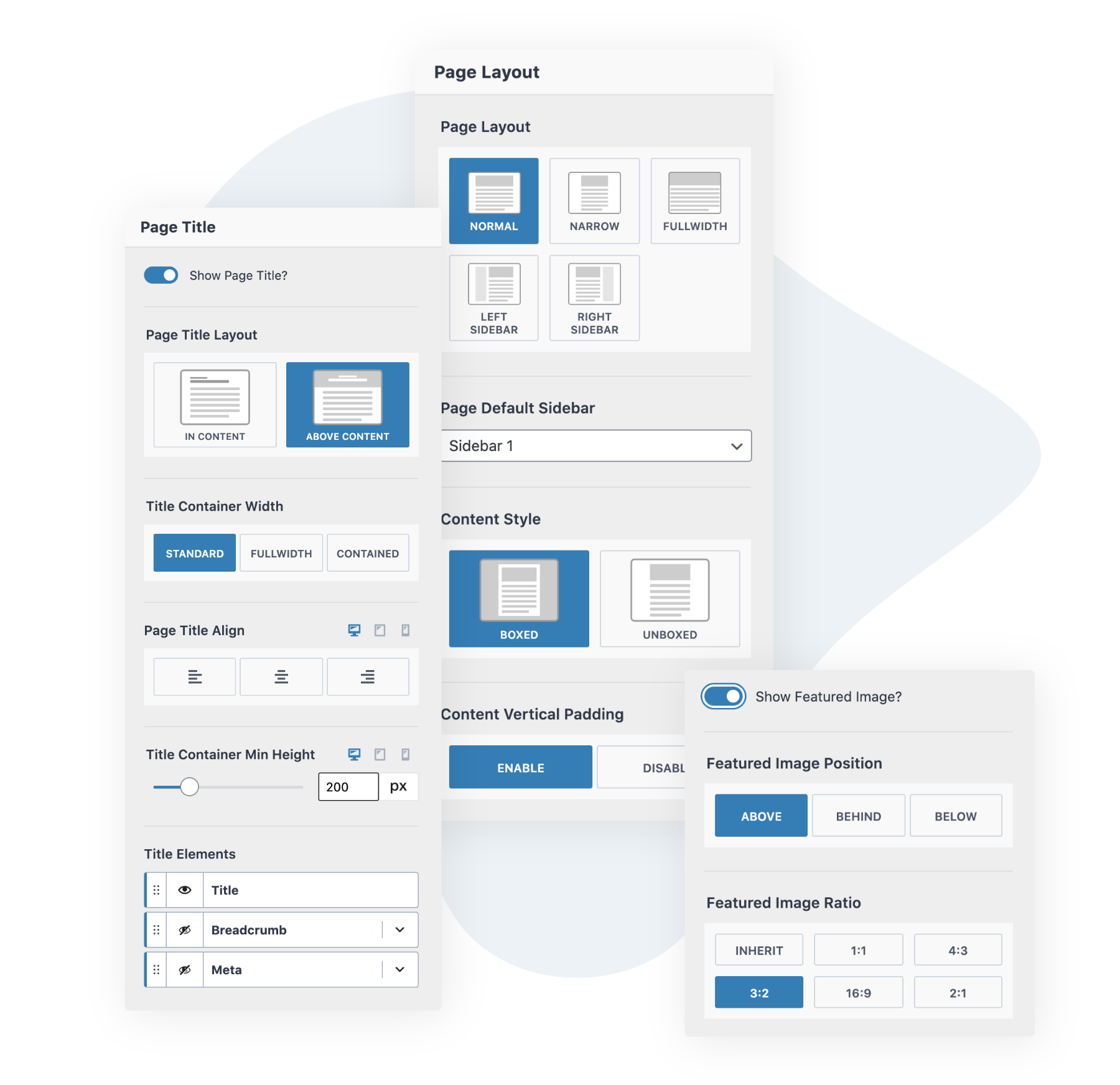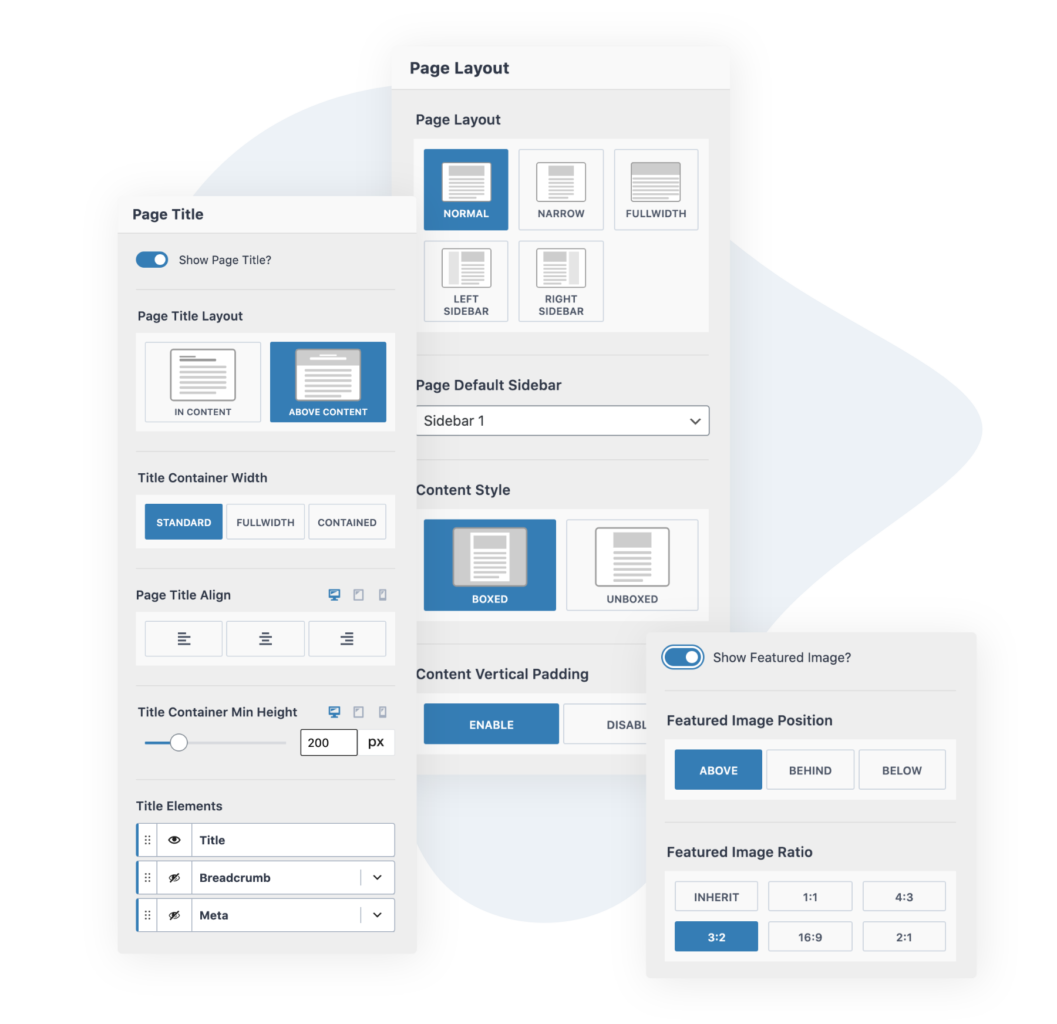 Control your website layout down to the pixel with the Kadence Theme layout settings. Set site-wide options for pages, posts, and even custom post types. Choose from wide, narrow, or sidebar layouts with the click of a button within the customizer.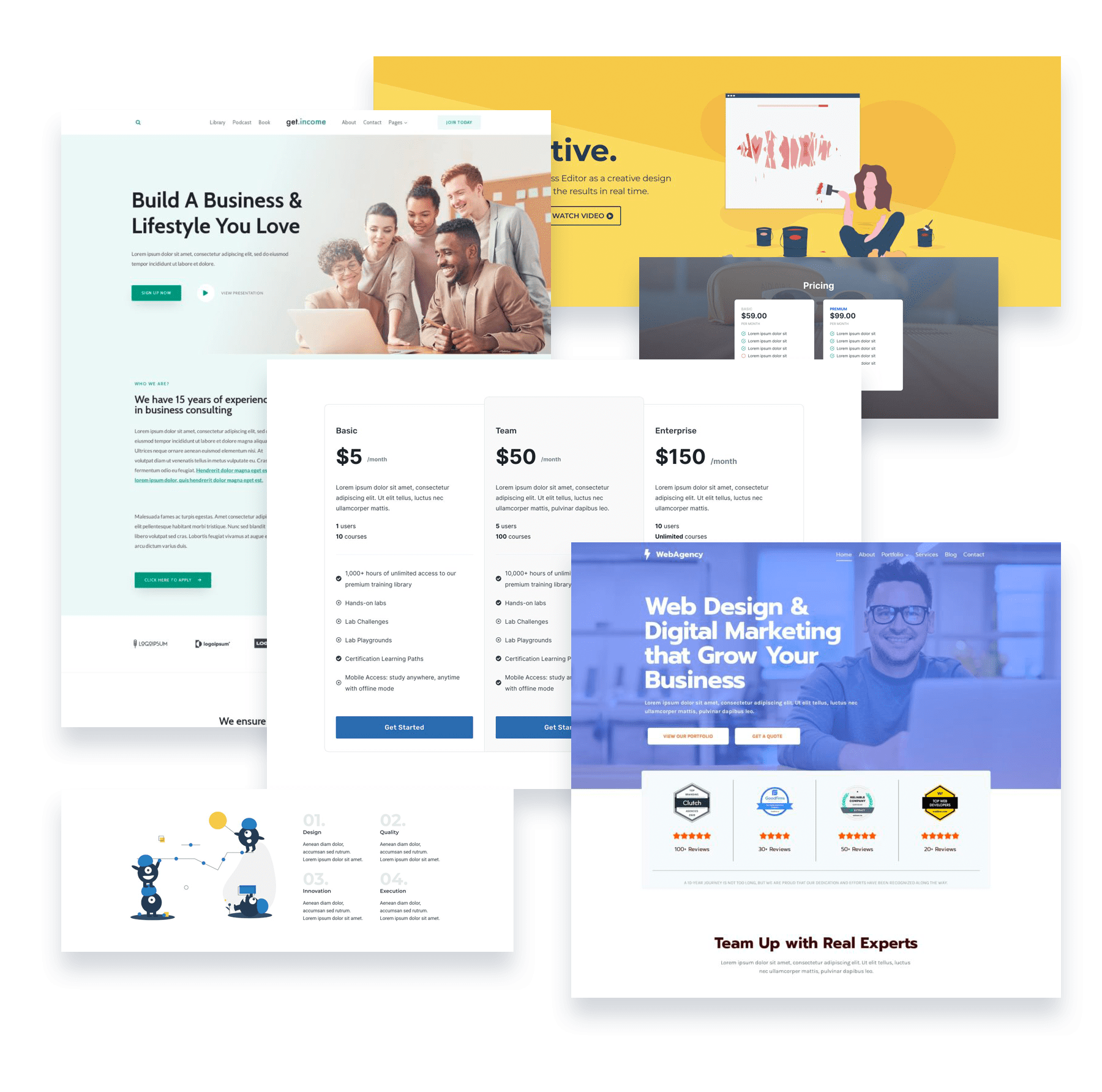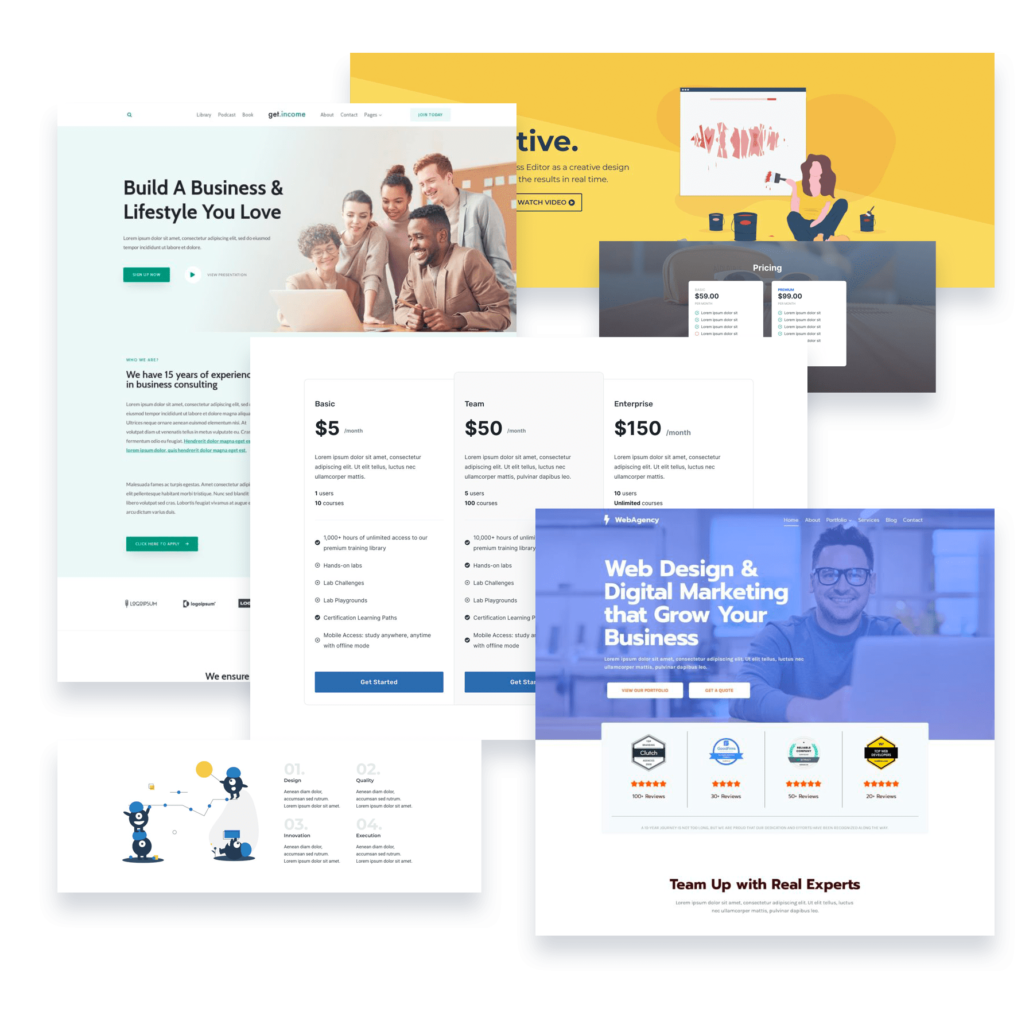 Quickly launch any project with easy-to-use and lightning–fast prebuilt library. Browse by category or search to find the content pieces you want to drop into your pages. Adjust text, tweak the styles and you're on your way! Beautiful inspiration for your next project is right at your fingertips.