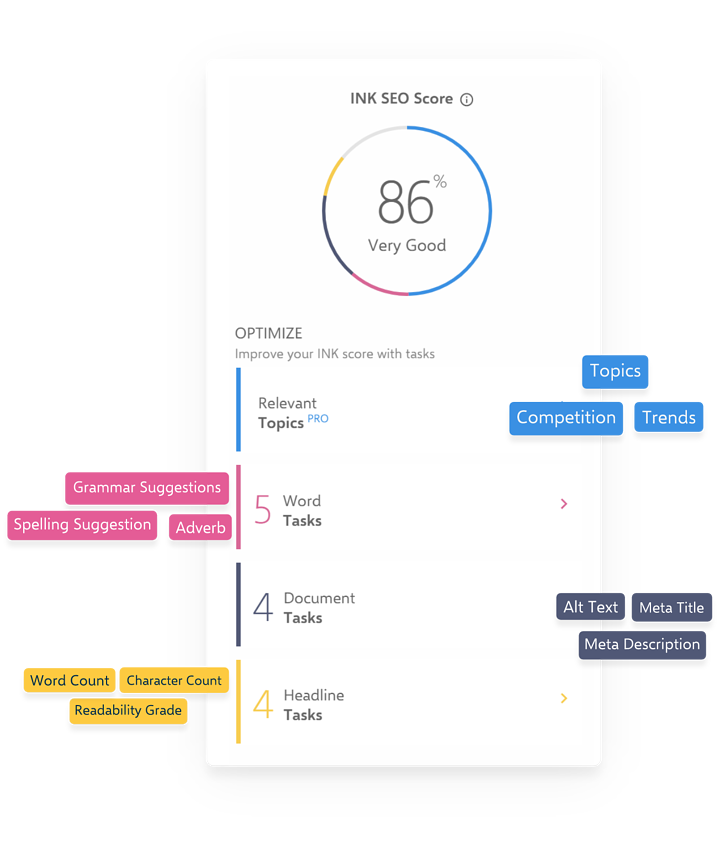 INK is the most incredible Ai-driven content editing tool to surface lately. It helps you dramatically improve your SEO scores and rank better in Google Search.
Start optimizing your content now (sign up for INK). Has image AI as well.
Before adding INK to our recommendations, we tested it out by optimizing a page. The result was a 36-position improvement from #40 to #4 in Google! No promises, but if used wisely, it works.
Incorporating INK in wpSites:
You can copy/paste text from INK into an existing page (our fave)
You can optimize a published page by adding the URL into INK.
Should I use INK, SEO.app, or RankMath? #
Our practice is to draft content with SEO.app, fine-tune it in INK ( copy/paste it into a page), and further optimize with RankMath on the page.
Consider supporting our free users by Upgrading to INK PRO with our affiliate link.
The original INK Content Assistant: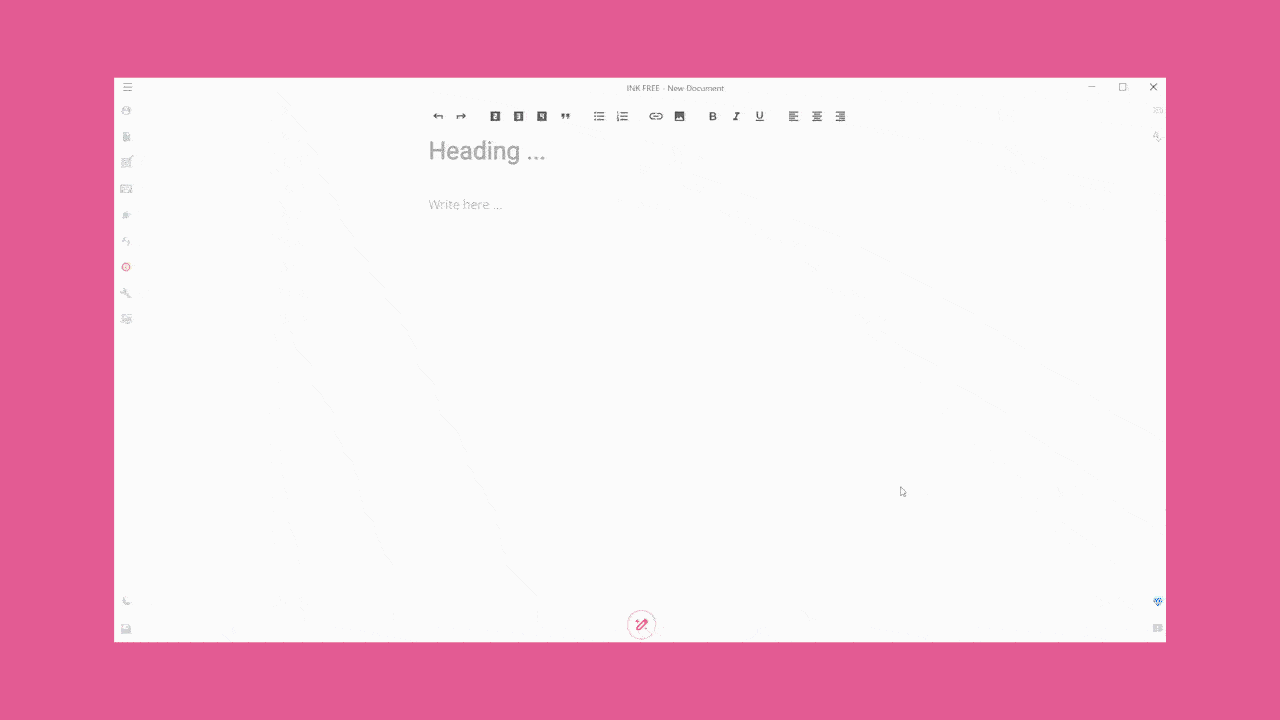 NEW! seo.app by the team at INK: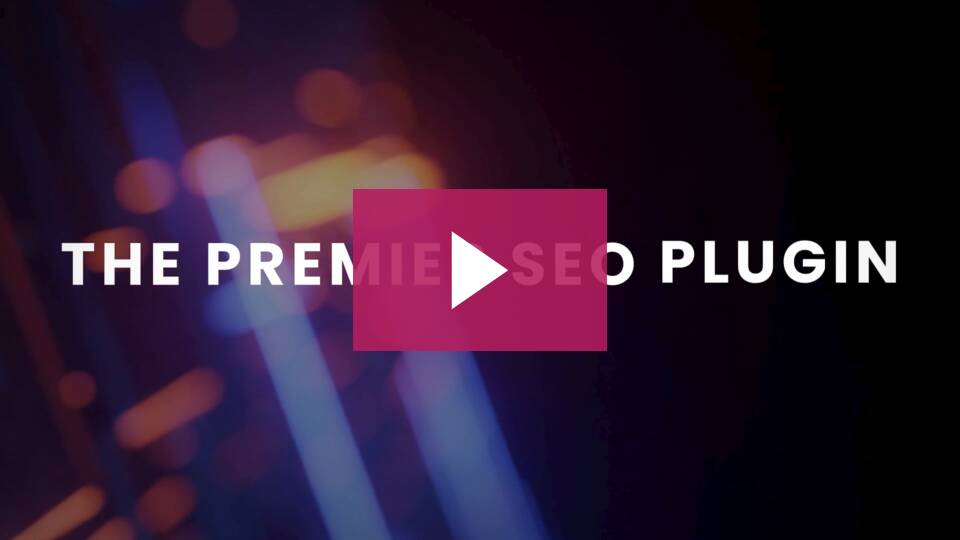 SEO.app Plugin for ChatGPT.