Have questions about Kadence Blocks?
Check out their help section. It's pretty good.
Want to upgrade to Kadence Pro? Read on.
The only thing better than working with Kadence Blocks on your Site is upgrading. Get Kadence Blocks PRO, gorgeous Galleries, template management in Kadence Cloud Library, and much more. We recommend you purchase the Lifetime Pro Bundle to unleash unlimited use at a very reasonable fixed price. It's worth every penny.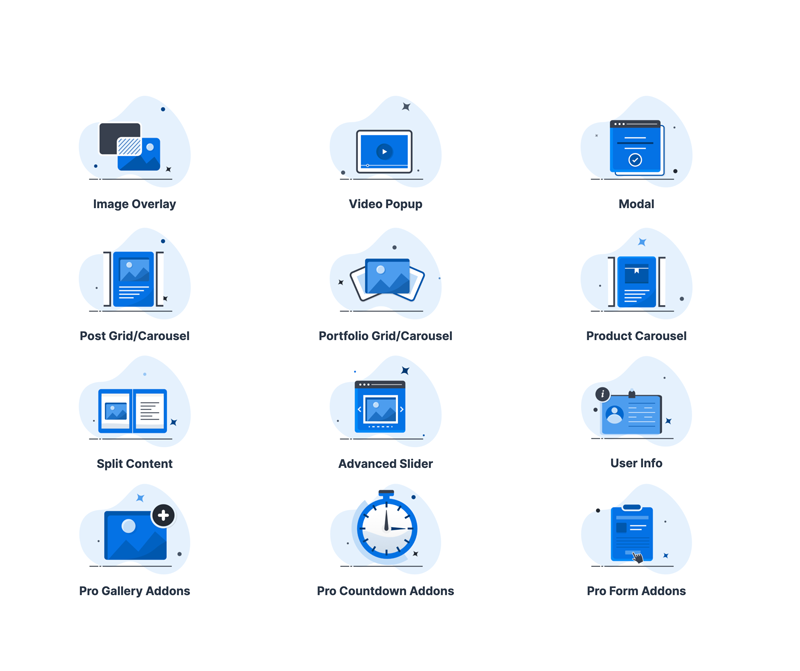 You can Upgrade* to Kadence PRO anytime. Like now.
Purchase the upgrade at KadenceWP*
On your WordPress dashboard, use the wpSites Support Ticket form to let us know you've got it. (Include a full screenshot of your order page.)
wpSites support will then activate the appropriate plugin(s) on your Site. You don't need to upload anything. Please note that wpSites does not support WooCommerce. Learn why we offer SiteShop Online Store instead (PDF).
You apply your license(s) to access the PRO features.
*wpSites participates in the KadenceWP Affiliate Program as a means to help defer the high cost of providing free services for users. Learn more about our Why.